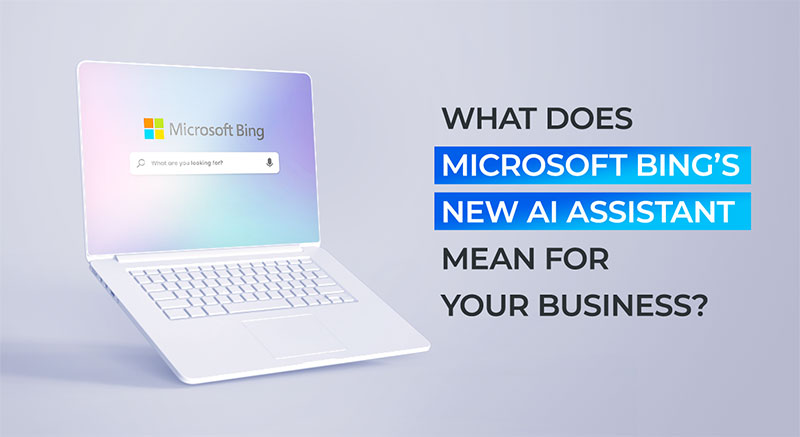 Microsoft has launched an AI-powered update of its Bing search engine. It's not surprising, as we've lived with the same algorithmic approach to search since the launch of Google more than 20 years ago, so any innovation is going to get attention. Learn what Prometheus means for Microsoft's approach to artificial intelligence.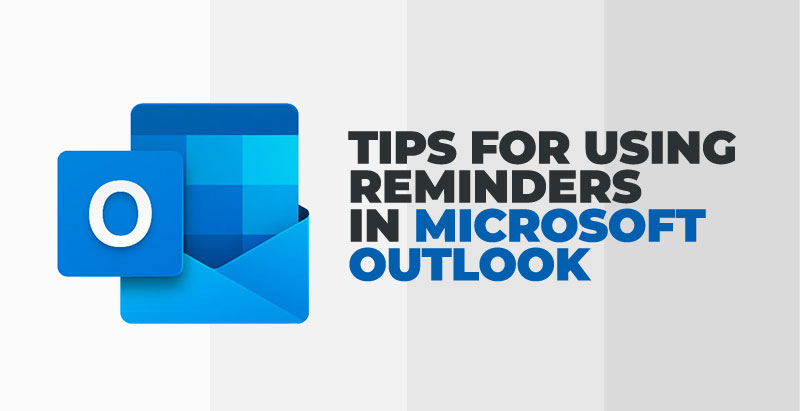 You might have used reminders in Outlook before, but these tips may make you reconsider the way you use the feature.
This collection is designed for security professionals and technical staff as a summary of Cyber Security advice for medium to large organisations. We recommend you start by reviewing your approach to ensure that technology, systems and information in your organisation are protected appropriately against the majority of cyber attacks and enable your organisation to best deliver its business objectives.