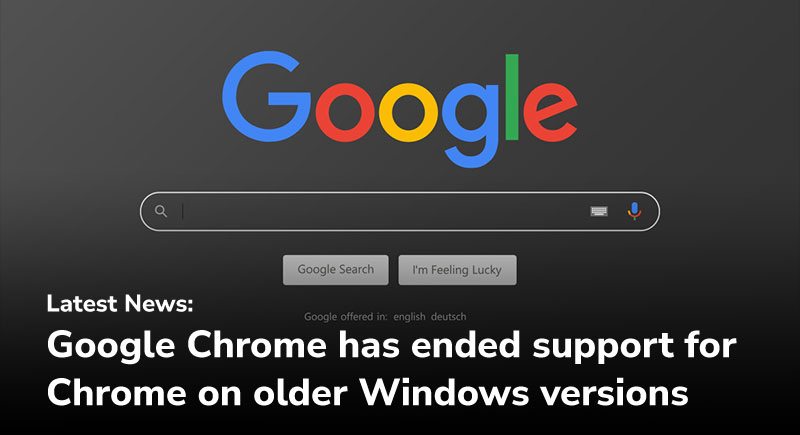 Millions of Microsoft users still using older Windows versions is no longer be able to use Google Chrome, when the internet giant drops its support for the operating systems.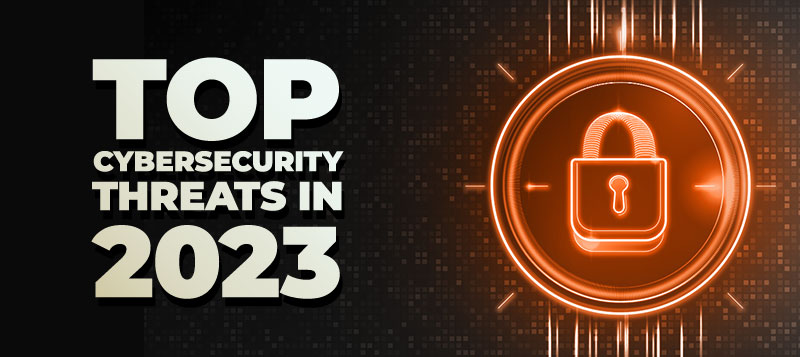 Is your Organisation Ready?
Find out the top cybersecurity threats for 2023 and what to do to well equip your organisation.

As the list of priorities grows and resources and budget tighten due to the threat of recession, what should teams focus on to manage risk for 2023?