At ITConnexion, we believe that the true strength of a company lies in the commitment and dedication of its employees. Today, we are incredibly happy to celebrate one of our dearest team members who has been a guiding presence on our journey.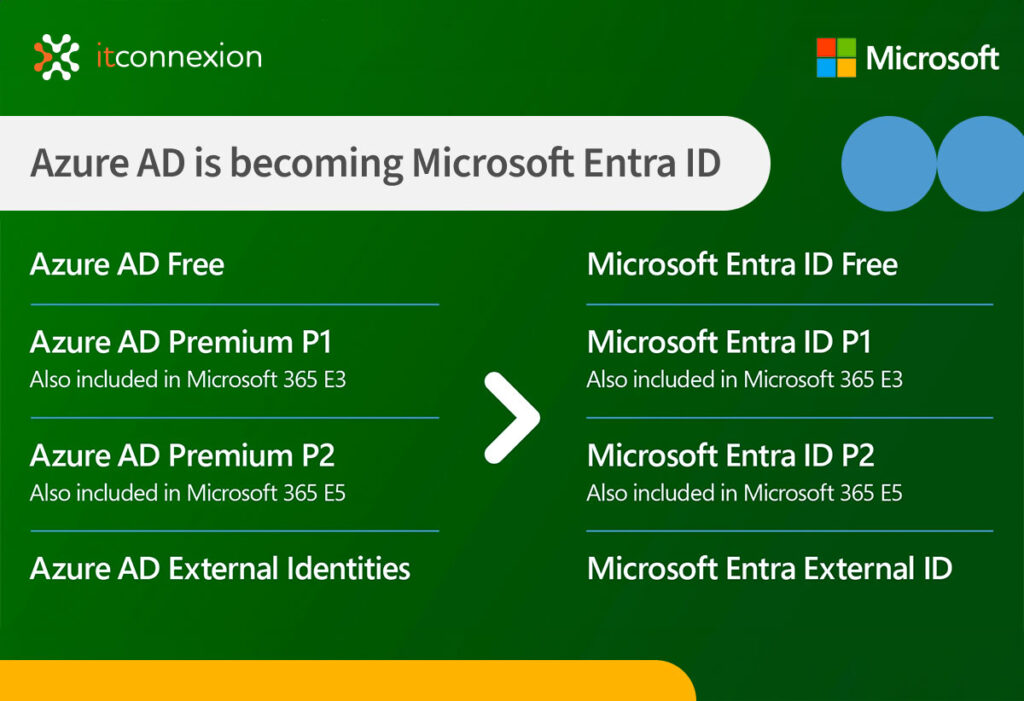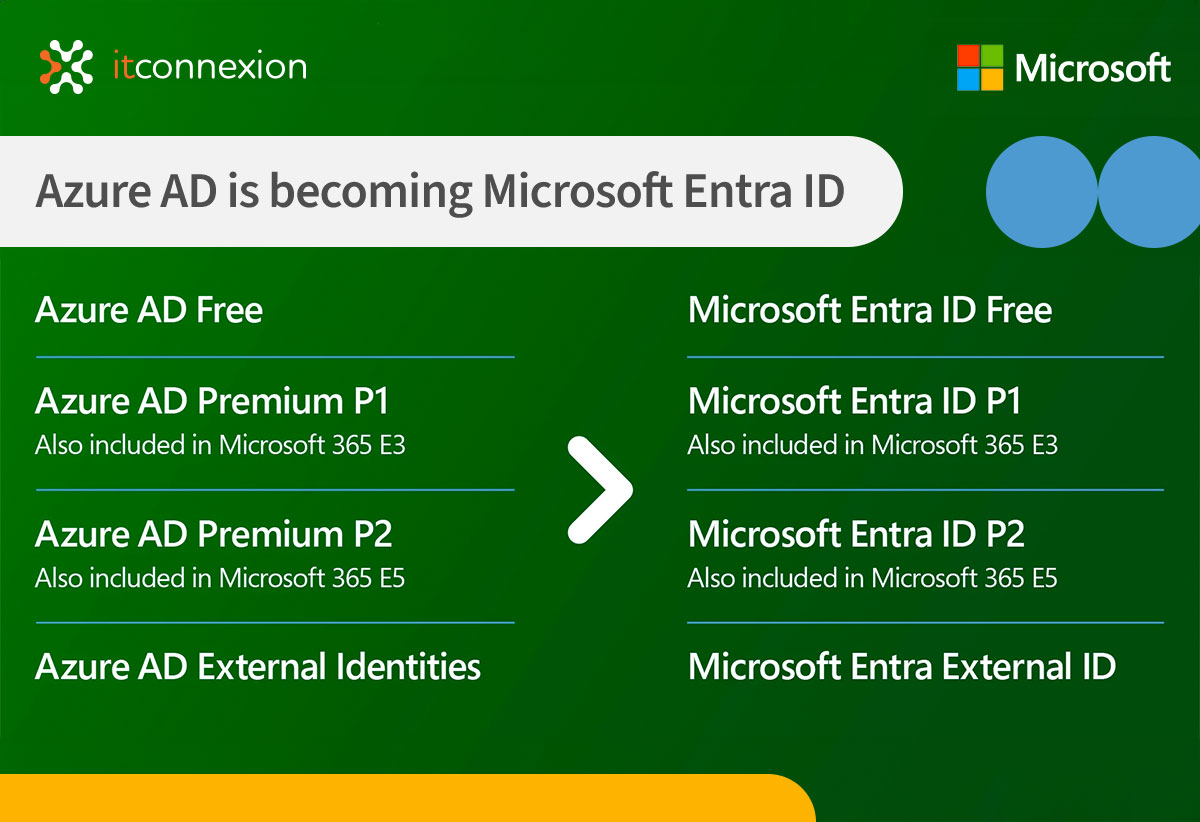 Renaming Azure AD to Microsoft Entra ID
Discover the latest update: Azure AD has been renamed to Microsoft Entra ID as part of the expanding Microsoft Entra family. Learn about the exciting changes and enhancements.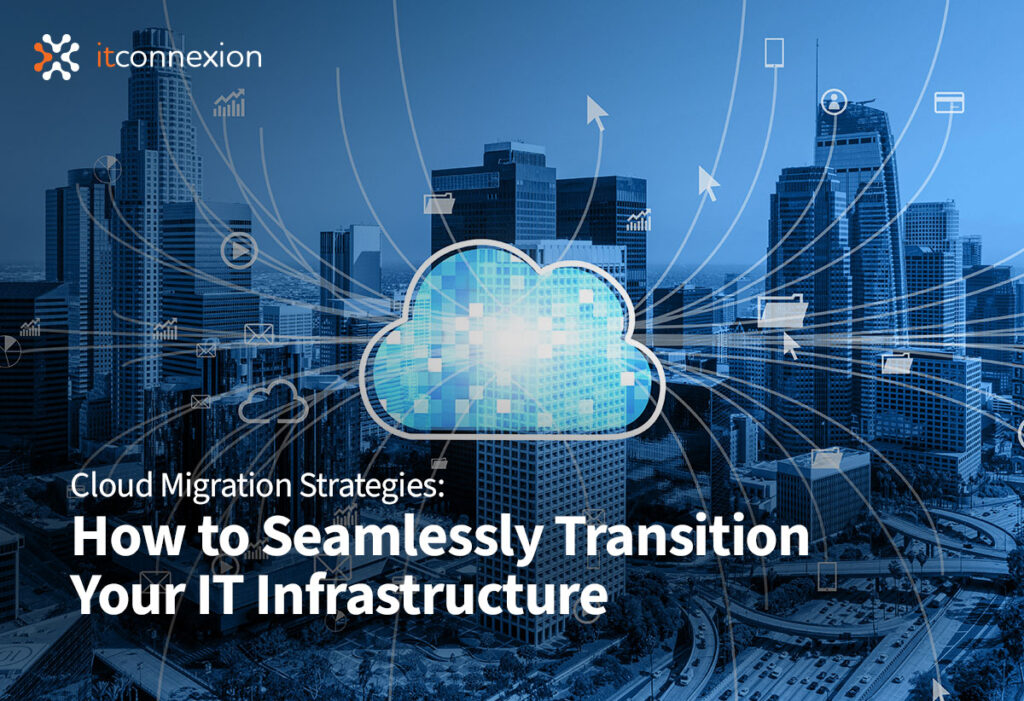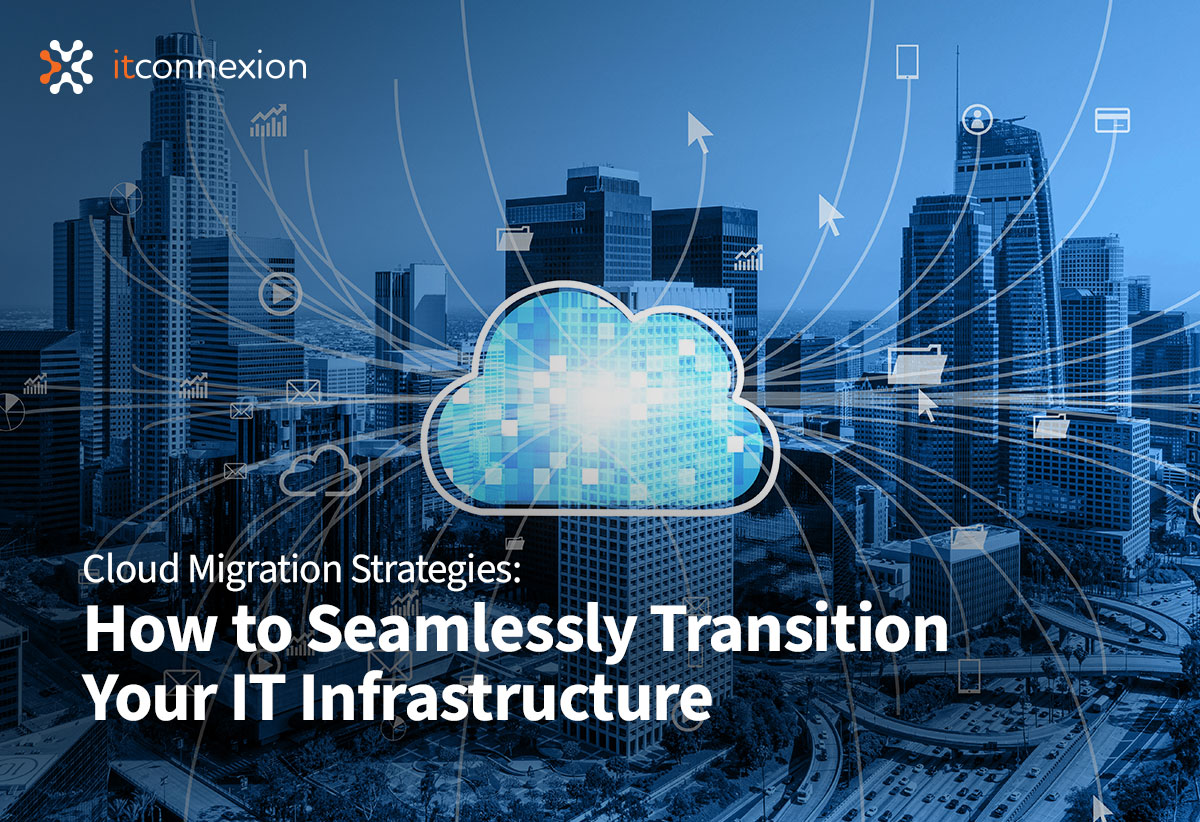 Discover effective strategies for seamless cloud migration. Learn how to choose the right migration approach, ensure security, optimise performance, and explore the benefits of expert guidance.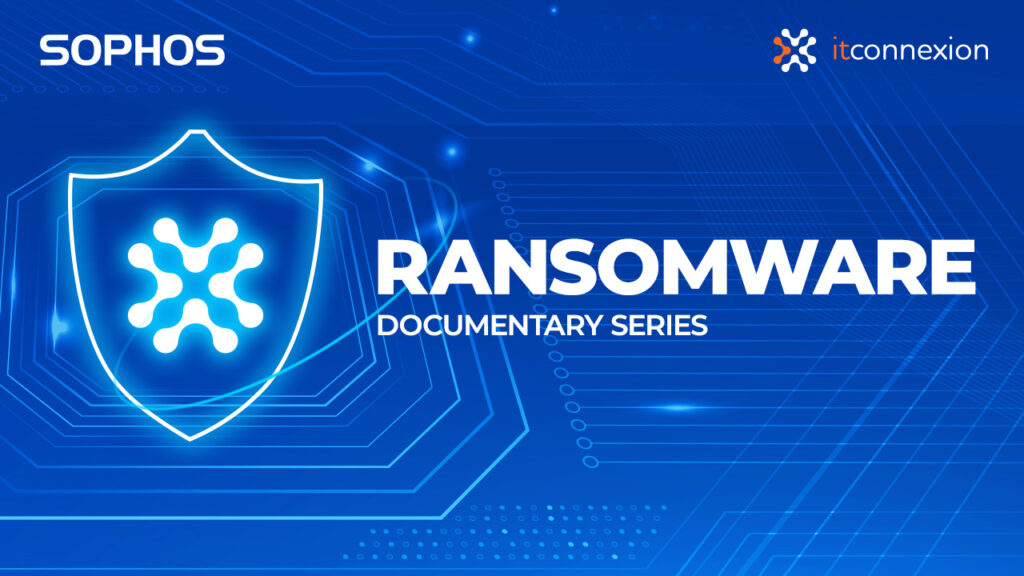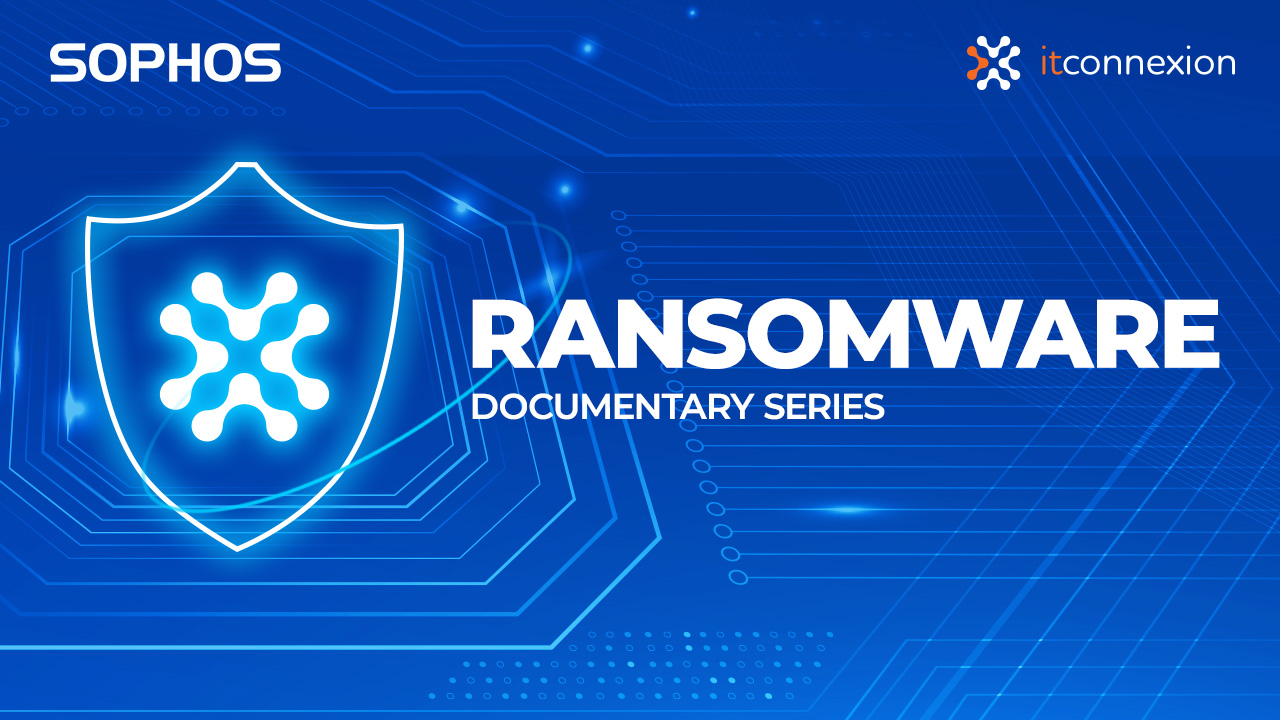 A gripping documentary that delves into the alarming realities of ransomware, revealing the far-reaching consequences that affect both business owners and society at large.