ITConnexion is thrilled to announce that we have acquired Involve IT. This exciting partnership marks a major milestone in our journey towards achieving long-term growth and will allow us to expand our reach and continue to exceed our customers' expectations. We look forward to working with our new partners and exploring new opportunities together.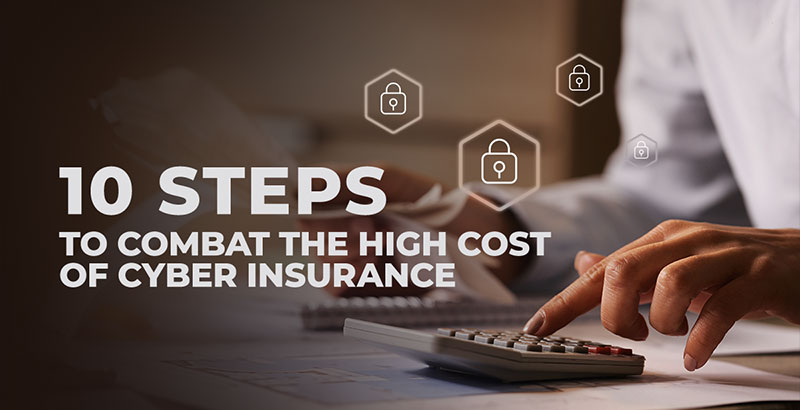 Even worse, some companies are applying for coverage and being rejected because cyber insurance underwriters have concluded those companies are a bad risk because they don't have enough mechanisms and programs in place to protect against attacks.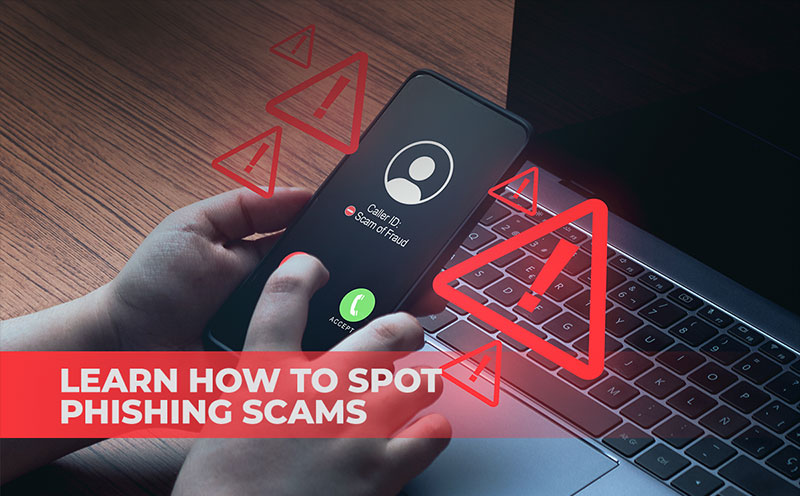 Phishing is a method of stealing confidential information by sending fraudulent messages to a victim. It is one of the most prevalent scams reported in Australia.